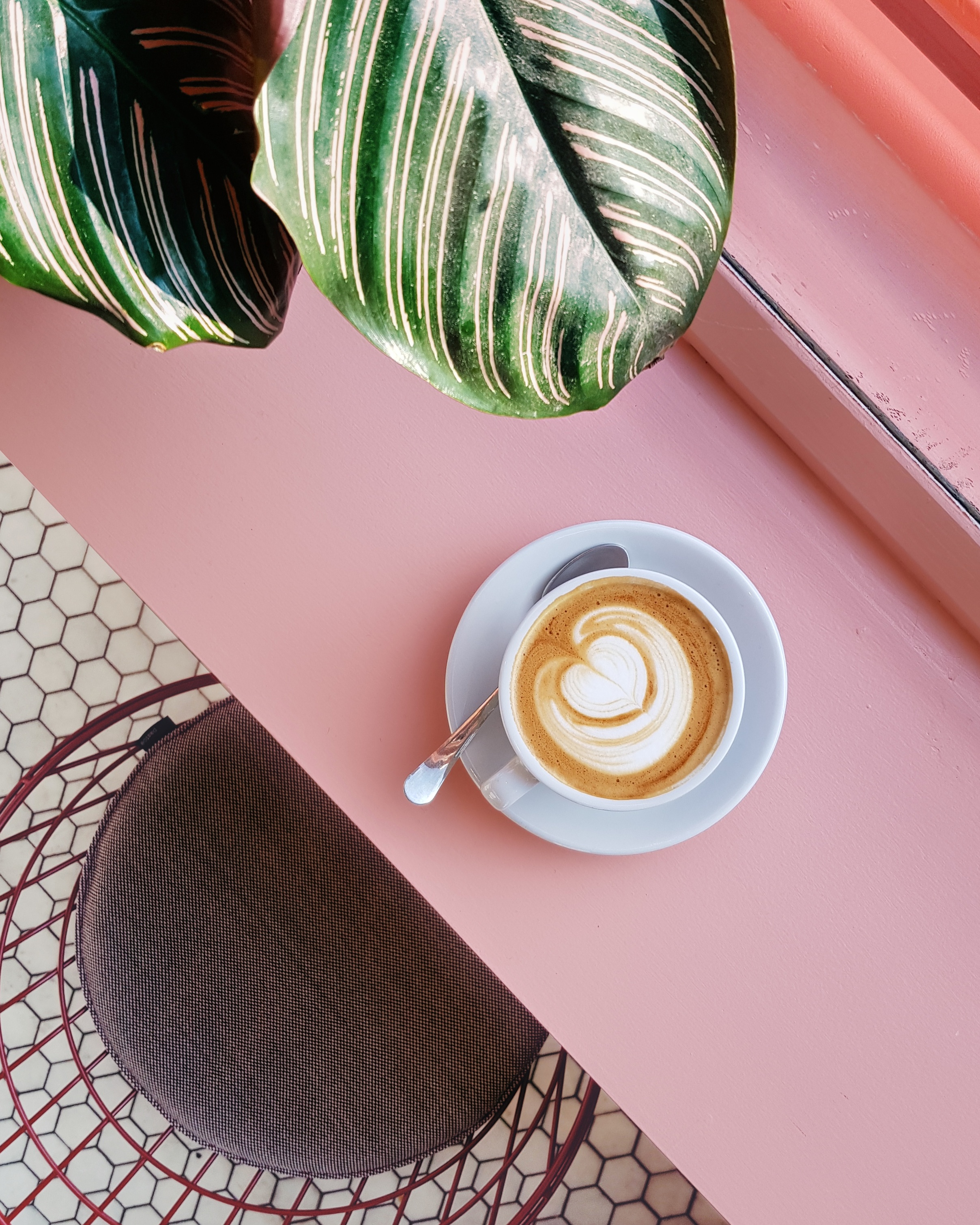 We are always looking for contributors!
Join us!
Share safer beauty! We are looking for those who want to help spread the mission of safer products!
Have a story to share? We are always looking for stories and would love to highlight yours here. Please email with you story idea. If your story fits our niche of motherhood. lifestyle. wellness we will get back to you to discuss the process.
If you have any other ideas please reach out via email!